The inclusion of a vertical garden, both for indoors and outdoors, brings numerous benefits by improving your environment and increasing its value.
Let's see together what they are and what costs must be incurred for the installation and maintenance of a vertical green wall.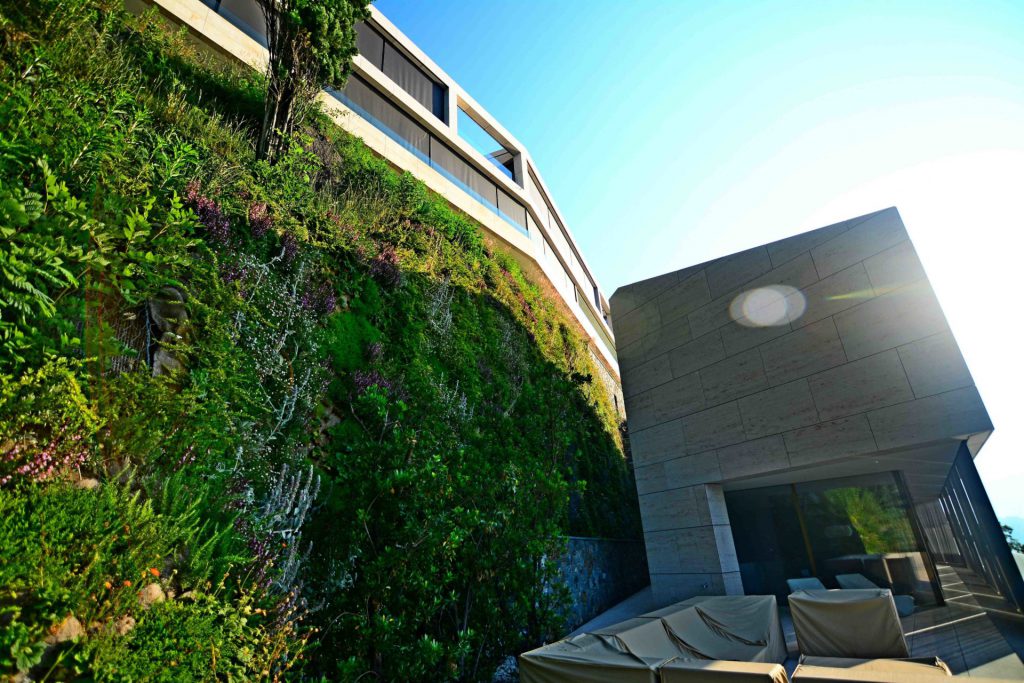 Less CO2
Vertical gardens mitigate the negative effects of atmospheric pollution by retaining fine dust and helping to purify the air.
More pleasant environment
A vertical garden is beautiful!
Enrich your environment by bringing nature where you are.
Thermal insulation
Vertical gardens help to mitigate temperatures in an urban environment by reducing the "heat island" effect, while in the summer they also help to reduce the internal temperatures of the rooms.
Stress-free
Inserting green walls in urban environments or inside the office reduces the stress perceived by those who live in the environment, increasing their productivity and general well-being.
How much does a vertical garden cost?
One is led to think that vertical gardens or green walls in general must always have high costs, both in terms of purchase and maintenance, but this is not the case!
Poliflor has invested for years in systems, technologies and botanical research to offer its customers high quality products for the creation of green and vertical gardens.
Initial green coverage level
A first factor to definitely take into consideration is the initial coverage level of the wall subject to greening: how important is it that the plants immediately cover the wall that I want to green?
If you want the ready-to-effect effect, you must of course calculate to spend a little more on the plants themselves, and you must choose a system that can allow total coverage of the greening wall.
Parameters to be taken into consideration are plants / m2 and pot diameter.
Vertical garden typology
A second very important factor is the type of vertical green that you want to apply to the wall.
A vertical garden that allows multiple botanical choices and a bespoke floristic design will certainly cost more than a regular, all-green climbing wall, such as ivy.
Flexyverde Vydro® is Poliflor's patent for the construction of high quality green walls and vertical gardens.
A system with extraordinary adaptive capabilities to design needs, usable for exteriors and interiors and with a very light supporting structure.
There are many varieties of floristic species available and the system guarantees an immediate aesthetic effect at a low price.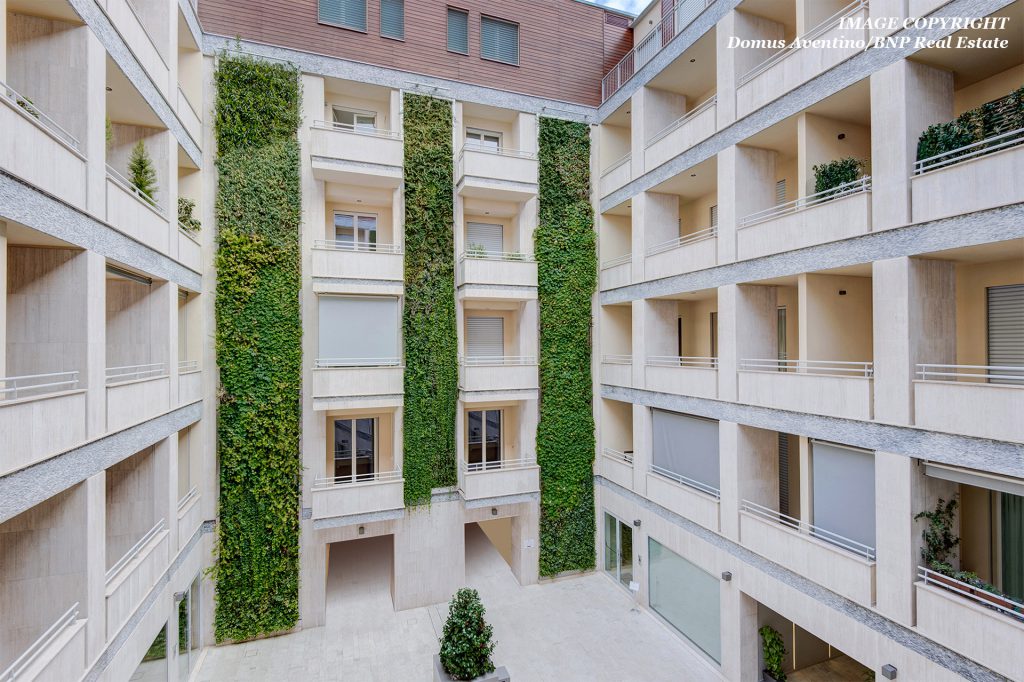 Systems with panels for pre-grown climbing plants often have lower costs and allow the covering of large surfaces quickly and at low prices.
For this type of interventions Poliflor has developed the Mobicare Light® system, the first Italian pre-vegetated system for creating vertical climbing greenery.
The module does not require planters or growing substrates and arrives at the construction site pre-assembled for quick and easy assembly
It weighs only 40 kg / m2 and guarantees an immediate aesthetic effect.
For large walls, systems are often used that can guarantee total coverage of the wall over a period of 1 or 2 years, you must not be in a hurry and also give the plants time to adapt and grow.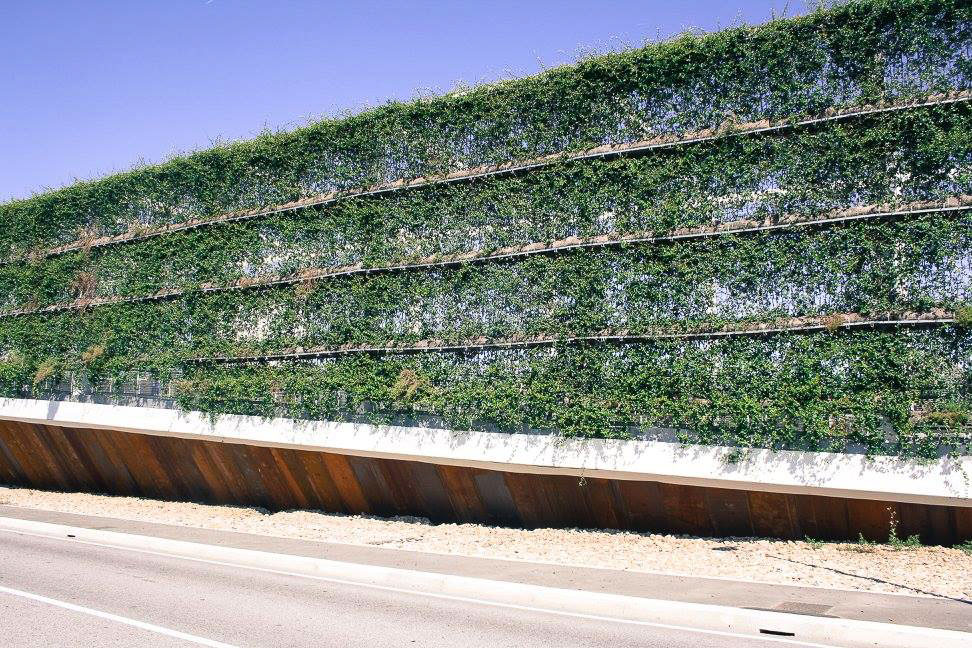 Contact us
If you want to know more or if you need a free quote for your next vertical garden, send us an email.